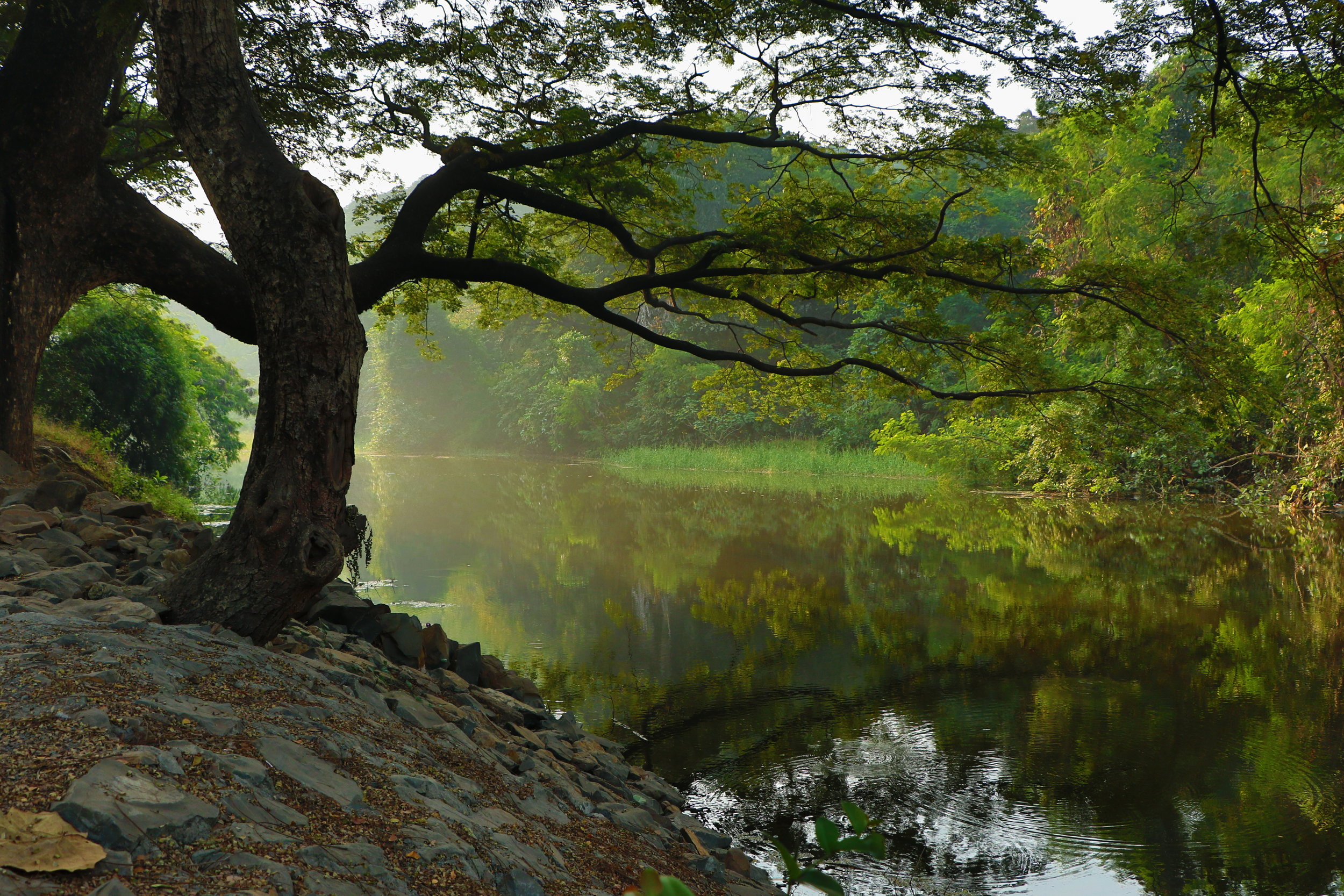 Process
File Permits

Move in equipment

UST is uncovered, rendered free of ignitable vapors

Cut open and cleaned of all product and product residue

The tank is then entered by a technician who visually inspects the tank for breaches.

Once properly cleaned the tank is lifted from the ground

The tank and excavation are inspected

If no issues are found, the hole is backfilled with clean dirt, tamped down and neatly graded

Most oil tank removals are completed in one day.

If any contaminated soil is detected or breaches in the tank are observed, the site will need to be remediated.
Tank Abandonment
While more costly than removal, and becoming an outdated practice. Abandonment is sometimes performed due to specific job hardship conditions.
File permits

Contact Dig Safely NY

The UST is uncovered, rendered free of ignitable vapors

Cut open and cleaned of all product and product residue.

The tank is then entered by a technician who visually inspects the tank for breaches.

Soil is extracted from the perimeter of the UST by means of drilling through the UST and extracting soil samples or by "geoprobing" around the UST from the surface.

If any contaminated soil is detected or breaches in the tank are observed, the tank must be removed from the ground and the site remediated.

If no problems are observed with the UST, the tank may be filled with an inert material (i.e. concrete or sand), depending on local municipality regulations.

Once the tank is filled, the site is backfilled