WESTCHESTER COUNTY'S LEADER IN THE UNDERGROUND STORAGE TANK & ENVIRONMENTAL SERVICE INDUSTRY.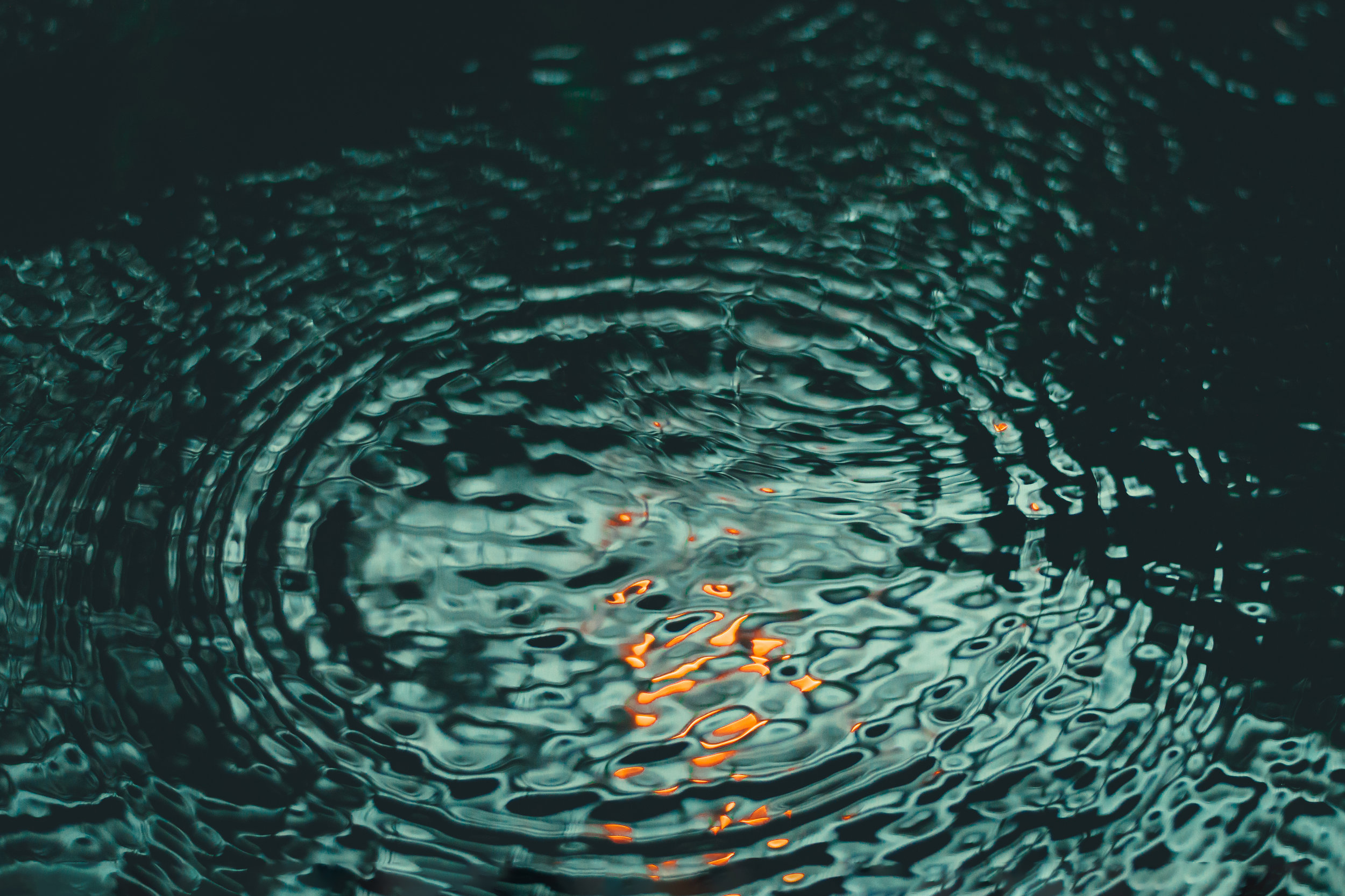 ABOUT US
Northeast Environmental has over 50 combined years experience between its owners and employees. Since 1998, NE Environmental has been serving the Westchester County area, making us the ORIGINAL tank removal contractor. Our competitors have tried to replicate, but none have ever been able to duplicate us. From the front office to the field, Northeast Environmental is proud to consider our self Westchester's premiere environmental company . We maintain a great working relationship with all local Westchester County municipalities, the Health Department, the New York State DEC, local management companies, and hundreds of local property owners. Over 10,000 tanks removed and counting…
Tank Installation
Northeast Environmental installs tanks underground or above-ground, depending on our customer's request or local municipality requirements. As with most man-made products, nothing is meant to last a lifetime, including your oil tank. Even above ground tanks will require replacement at some point in time.
Tank Removal
Tank removal is an involved process with many steps. Don't worry, we'll take care of it all - from the filing of permits to removal of the tank and backfilling / grading of the area. Most tank removals can also be completed in a day!

Emergency Response
Our locally based Emergency Response Team is available 24/7/365. We will quickly dispatch the right team, comprised of our experienced personnel and equipment needed to get the job done!


Site Remediation
We will remove and transport the soil for disposal at a licensed disposal facility, provide all necessary documentation that our clients will need for their re-financing agreements or sale of the properties, even utilize our own GPS tracked fleet of trucks in order to ensure that we're the most efficient in the industry.
Container Rental
Whether you are renovating, moving, doing demolition, Spring cleaning, landscaping or any type of C & D work, you can use containers for just about anything. Our containers are available for up to 5 days at a time.